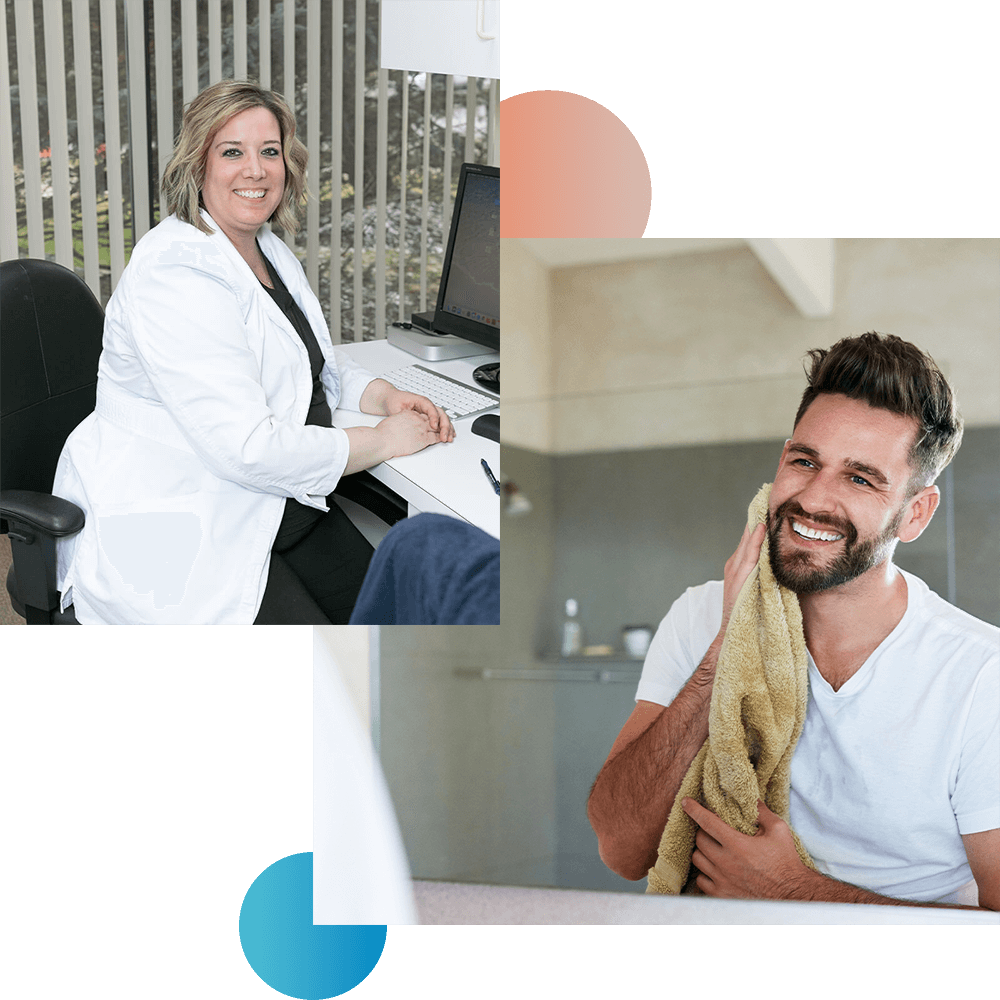 Invigorate, rejuvenate, and soften your skin with our personalized skin care treatments and products. Our aesthetician can offer professional, discreet, and realistic options to refresh your skin for a healthier, more youthful appearance.
Chemical Peels
Chemical peels are used to remove a dead layer of skin to refresh the skin on your face. It's a simple way to make yourself feel lighter and fresher before a big event, holiday, or any day.
Our aesthetician, Paula, will listen to your needs and deliver what you desire while offering optimal and realistic solutions.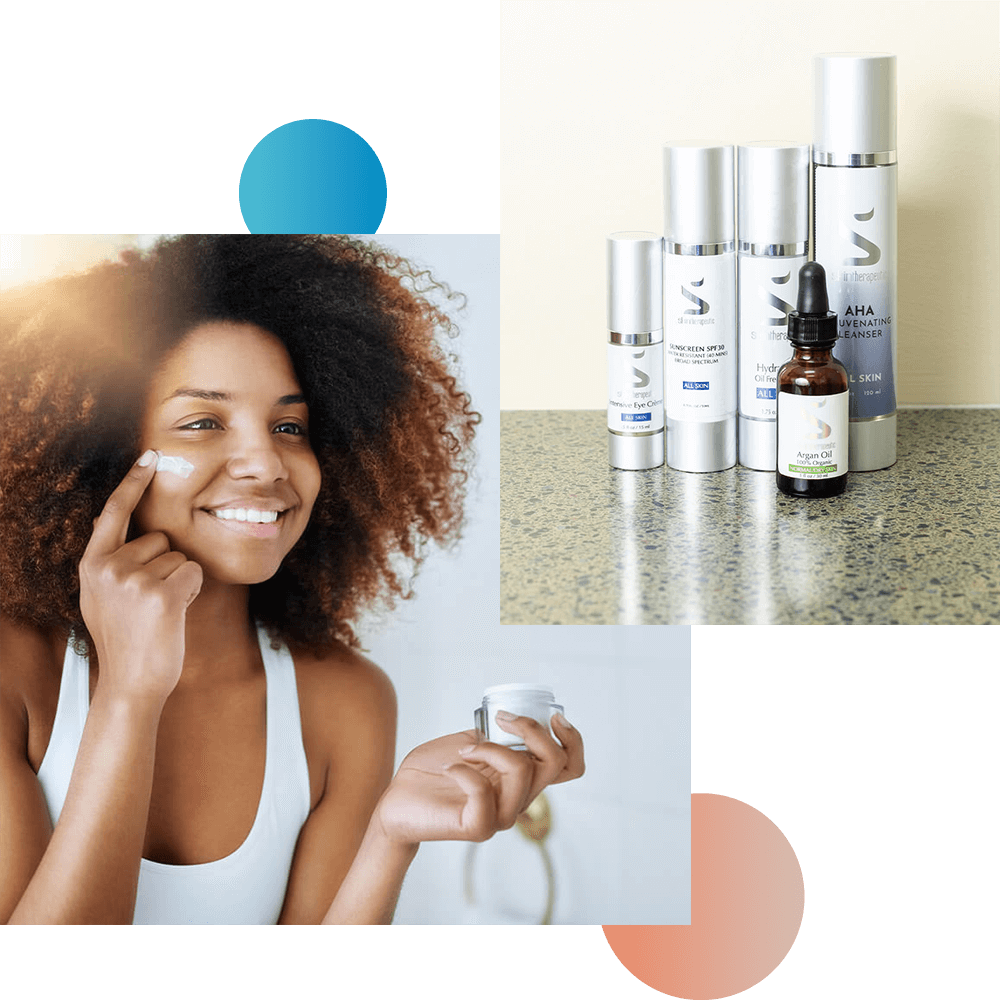 Skin Therapeutic Skin Care Treatments
When you speak with our aesthetician, she can analyze your skin to determine which skin care products would be best for you. You may order the Skin Therapeutic brand of products, which is only available to licensed skin care professionals, through our office.
Products include skin cleansing gels, skin rejuvenating products, exfoliants, moisturizers, wrinkle creams, anti-aging remedies for the eyes, facial creams and washes, and sunscreens that serve as your first line of defense against signs of aging.
Latisse for Eyelashes
Patients may enjoy thicker, longer, more luxurious eyelashes with Latisse. When applied to the lashes like a mascara every evening for about 16 weeks, the product is intended to add fullness to the lashes and eyebrow. Ask our aesthetician if Latisse is right for you.