Paula and Michele have been known to say to patients, "You're so lucky that Dr. Mucci is doing your work for you!"
Word-of-mouth referrals like these from our own staff, nurses, other surgeons, and former patients are a testament to Dr. Mucci's outstanding reputation, character, expertise, and signature humility.
We have worked as a cohesive team for many years, and we treat patients like family. The atmosphere in our office is very personable and friendly yet professional. We hold ourselves to the highest standards as we provide our patients with the safest, most outstanding, and most compassionate care possible.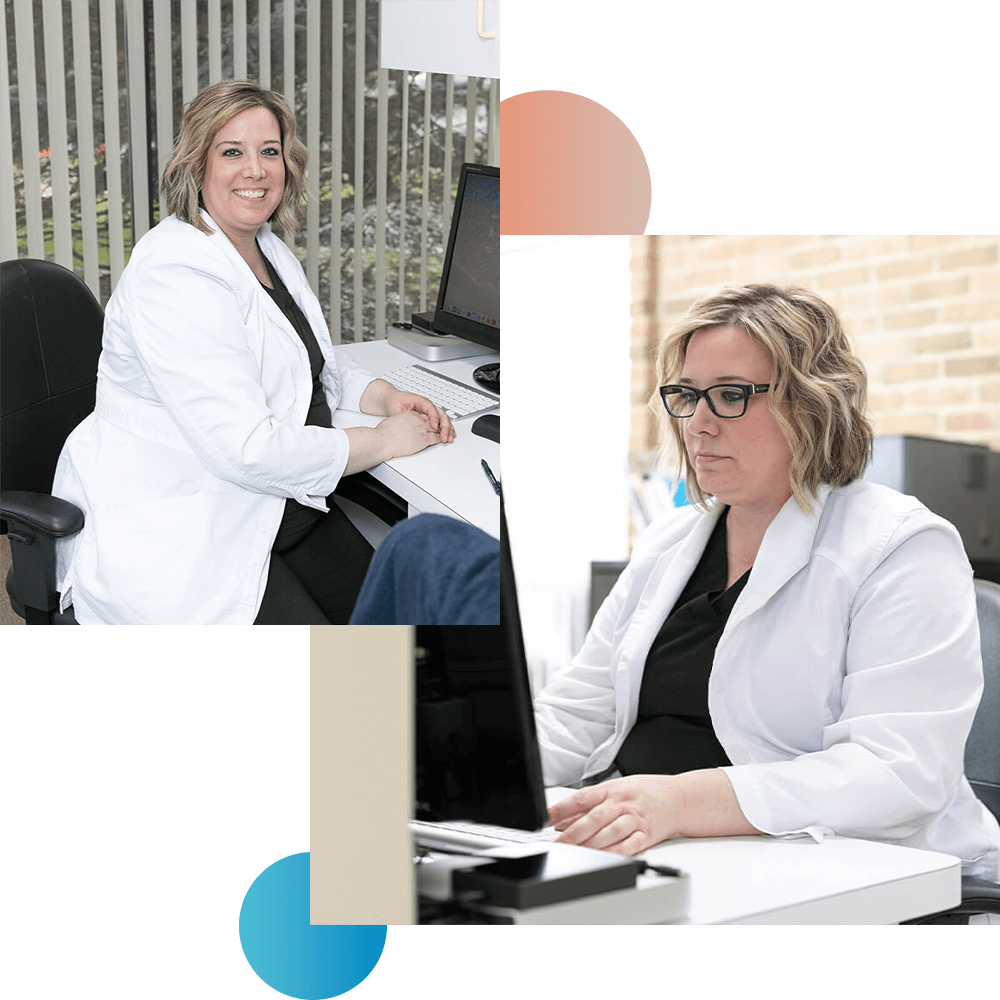 Aesthetician & Patient Care Coordinator
As our patient care coordinator and aesthetician, Paula enjoys teaching patients and preparing them for surgery. Her unique knowledge of what occurs in the operating room, as well as the recovery at home, allows her to connect with patients on a personal level.
Paula has been a licensed aesthetician since 2012. With an undergraduate degree in interior design, she has always had an eye for beauty and creativity. In addition, Paula has worked in an outpatient surgery setting at the UnaSource Surgery Center in Troy.
Paula can also discuss your skin care needs. She performs glycolic acid peels and can individualize a specific regimen of skin care products to meet each patient's needs.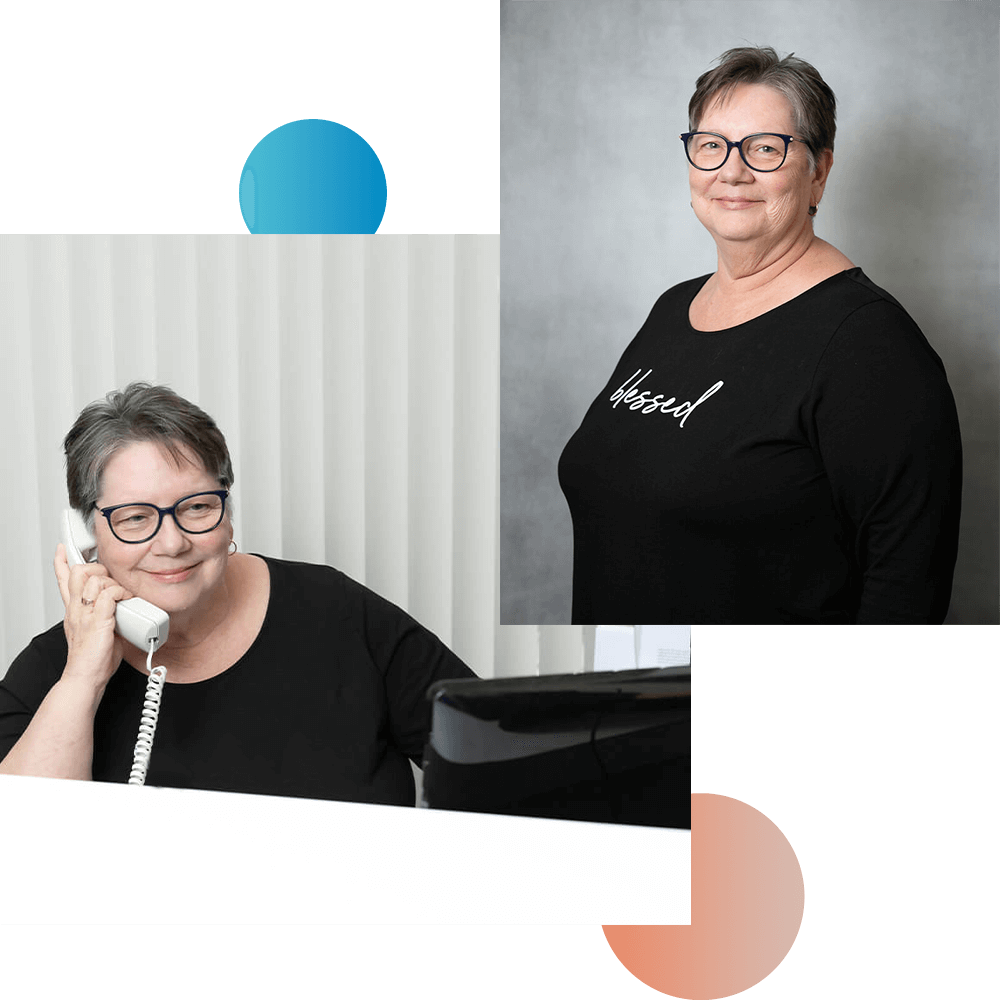 Medical Biller & Receptionist
Hired as the practice's first employee in 1997, Michele continues as our medical biller and receptionist. She has 30 years of experience in medical billing specific to plastic and reconstructive surgery.
Her warm smile greets patients upon their arrival as she helps familiarize them to our practice. For reconstructive plastic surgery procedures, she is the patient's ally and will work diligently to have the insurance claim paid. Our practice participates with a number of insurance carriers. Please contact her to determine if we are providers for your specific plan.
For cosmetic plastic surgery procedures, Michele will outline your payment options. We accept major credit cards including VISA, Mastercard, Discover, and American Express. When financing is needed, we offer Care Credit as an alternative. Talk with her about plastic surgery payment options to help determine which would work best for you.