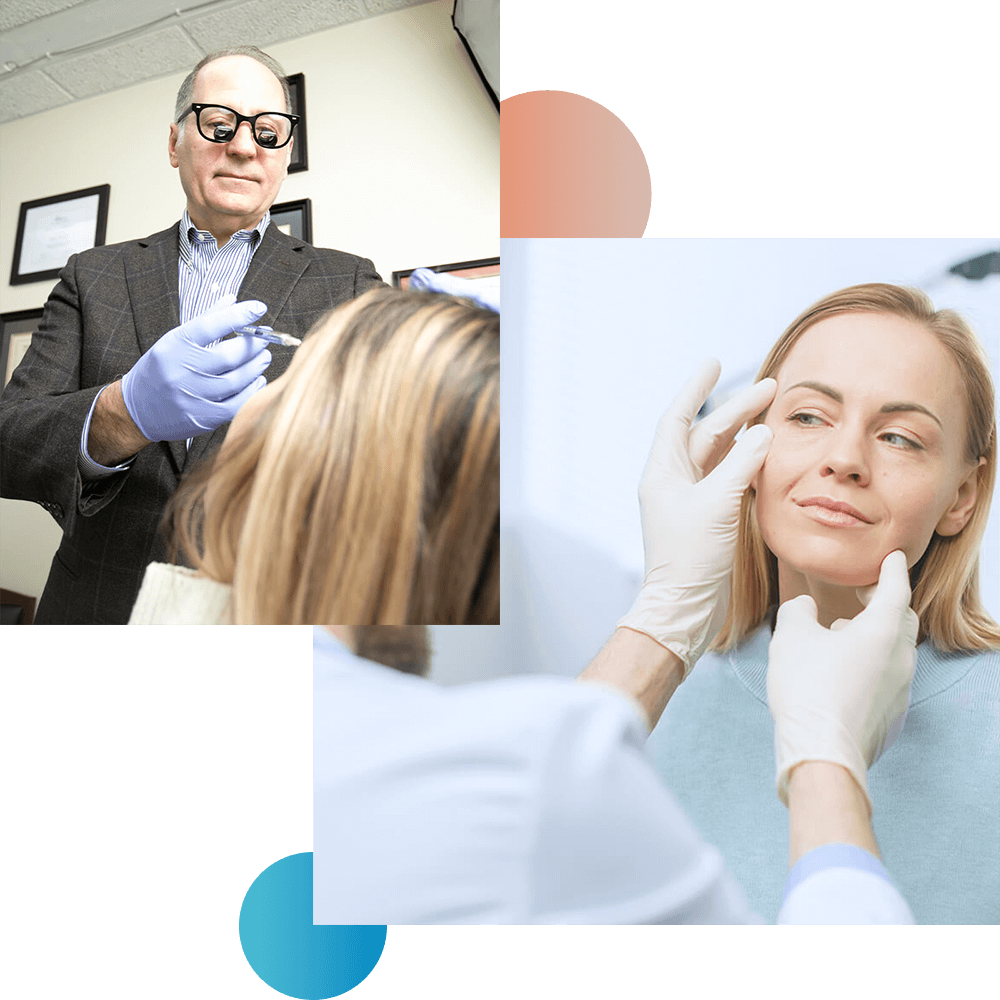 At many plastic surgery practices, assistants complete injections for Botox, fillers, and volumizers. That's no so here. If you choose injectables to beautify your skin and lips, the injections will be completed by Dr. Mucci, so you can feel more secure in the process and the results.
Botox
Botox is used for a wide array of solutions, both for cosmetic and medical purposes. Used in very small amounts for cosmetic purposes, the Clostridium botulinum drug weakens or paralyzes the muscles in the injection area for three to six months. As a result, the appearance of brow lines, crow's feet, and other fine lines can be reduced. Botox is ideal for the upper 1/3 of the face.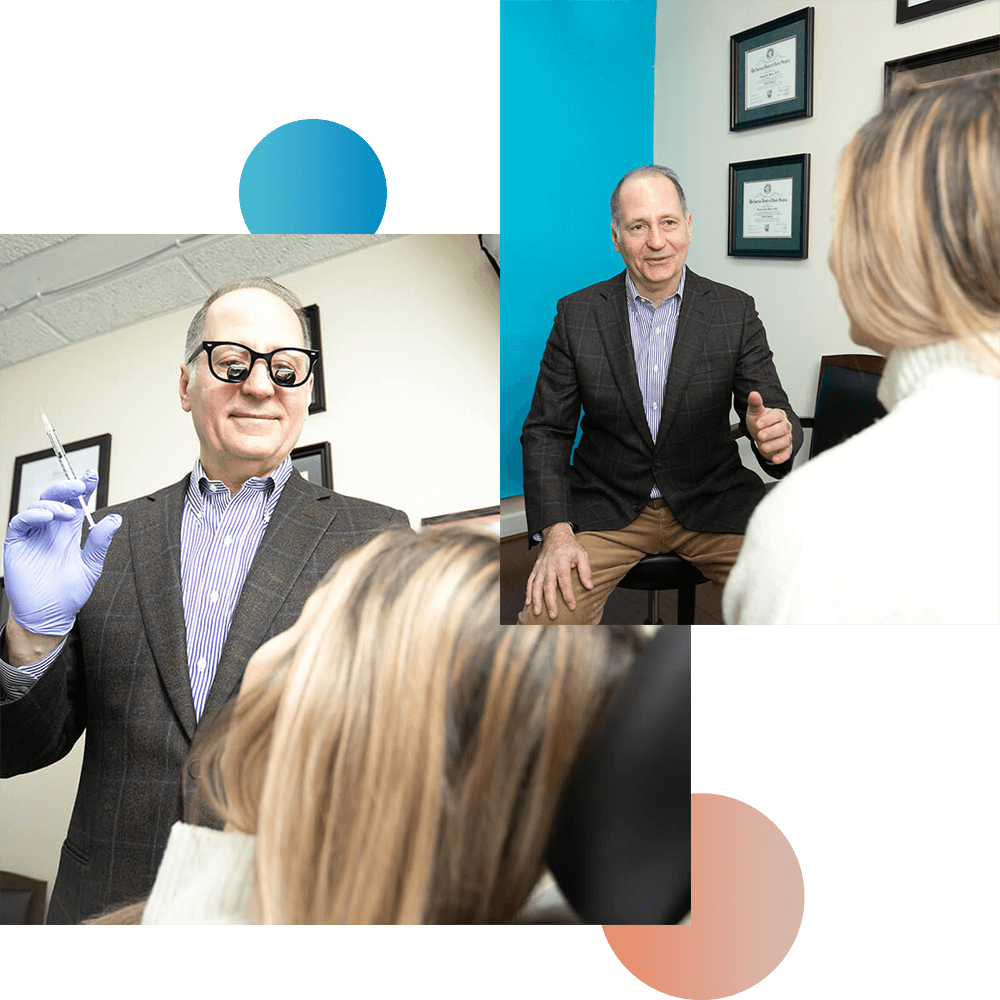 Superficial Fillers & Volumizers
Superficial fillers can refine and beautify your facial features for a more youthful, vibrant, flattering look.
Dr. Mucci most commonly uses the Juvederm line of products to correct age-related volume loss in the cheeks and for chin augmentation.

Volbella is an outstanding solution to give patients the fuller, plumper, more luscious lips they desire.

The Radiesse formula is intended to maintain the curves and planes that make you you. It offers immediate contouring and stimulation of collagen and elastin. It features calcium hydroxylapatite to provide both immediate and long-lasting results.
Schedule a consultation with Dr. Mucci to see which injectables are right for you.
Make An Appointment